This post brought to you by Breyers Gelato Indulgences . All opinions are 100% mine.
Hubby and I celebrated our 12 year wedding anniversary last week and I wanted to make him a special gift.  We don't exchange gifts for our anniversary but I wanted him to know how much he means to me.
I found a great idea on Pinterest for a 10 Things I Love About You book but that version was a scrapbook.  So I quickly created my own version using Picmonkey.  I printed it out on cardstock and put the book together in about 3 minutes.  Then I wrote what 10 things I love about my hubby on each page.
A quick anniversary gift that didn't cost anything.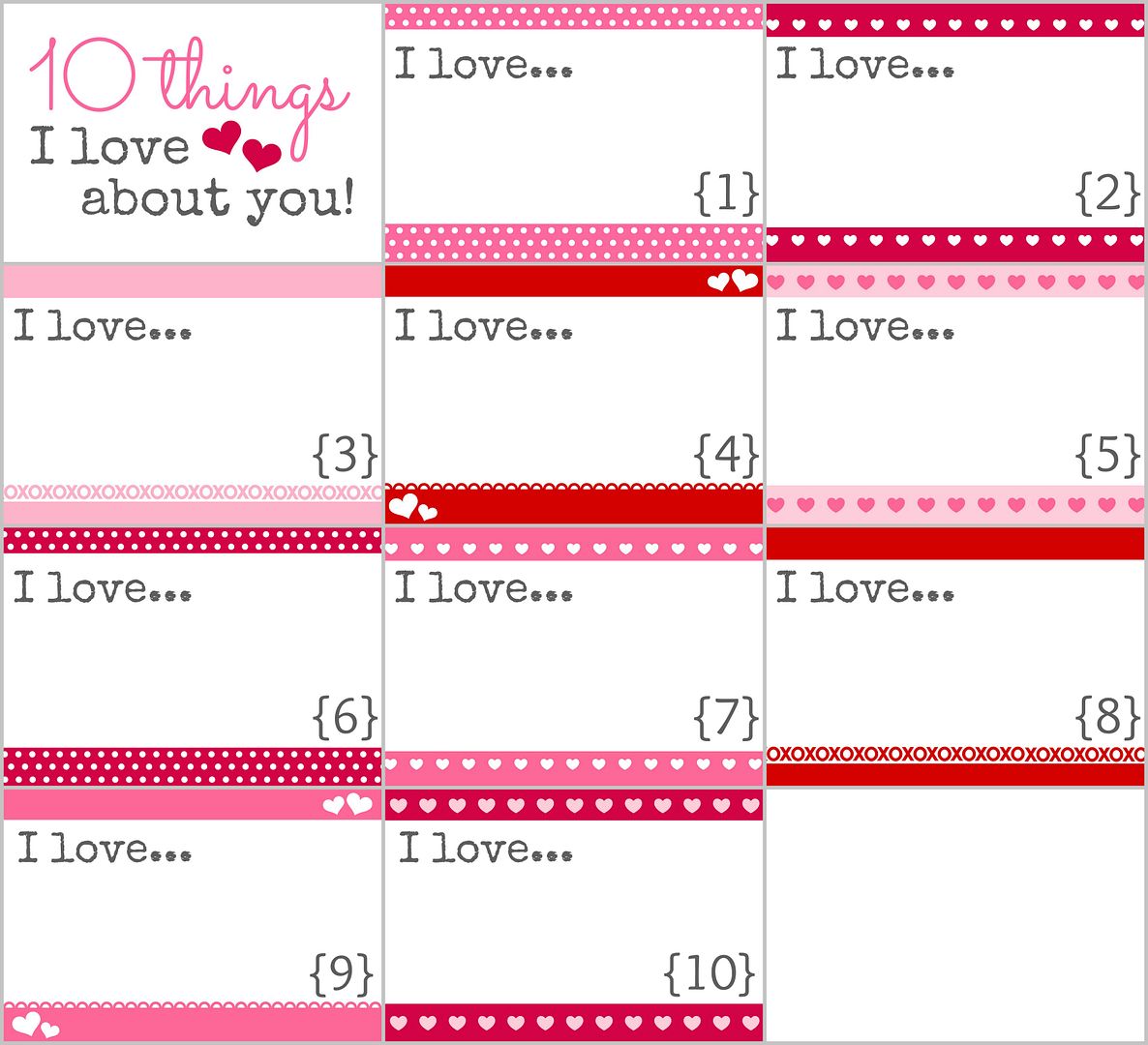 Download HERE and print.
When he asked me what I wanted to do for our anniversary, I told him all I wanted was a quiet evening at home.
All I really wanted to do was lay on the sofa in my pajamas and watch a movie together.  I didn't want to spend any money, I didn't want to get dressed up and I didn't want to pay for a babysitter.  It might not sound that exciting but things have been so busy lately that I just wanted a night to relax.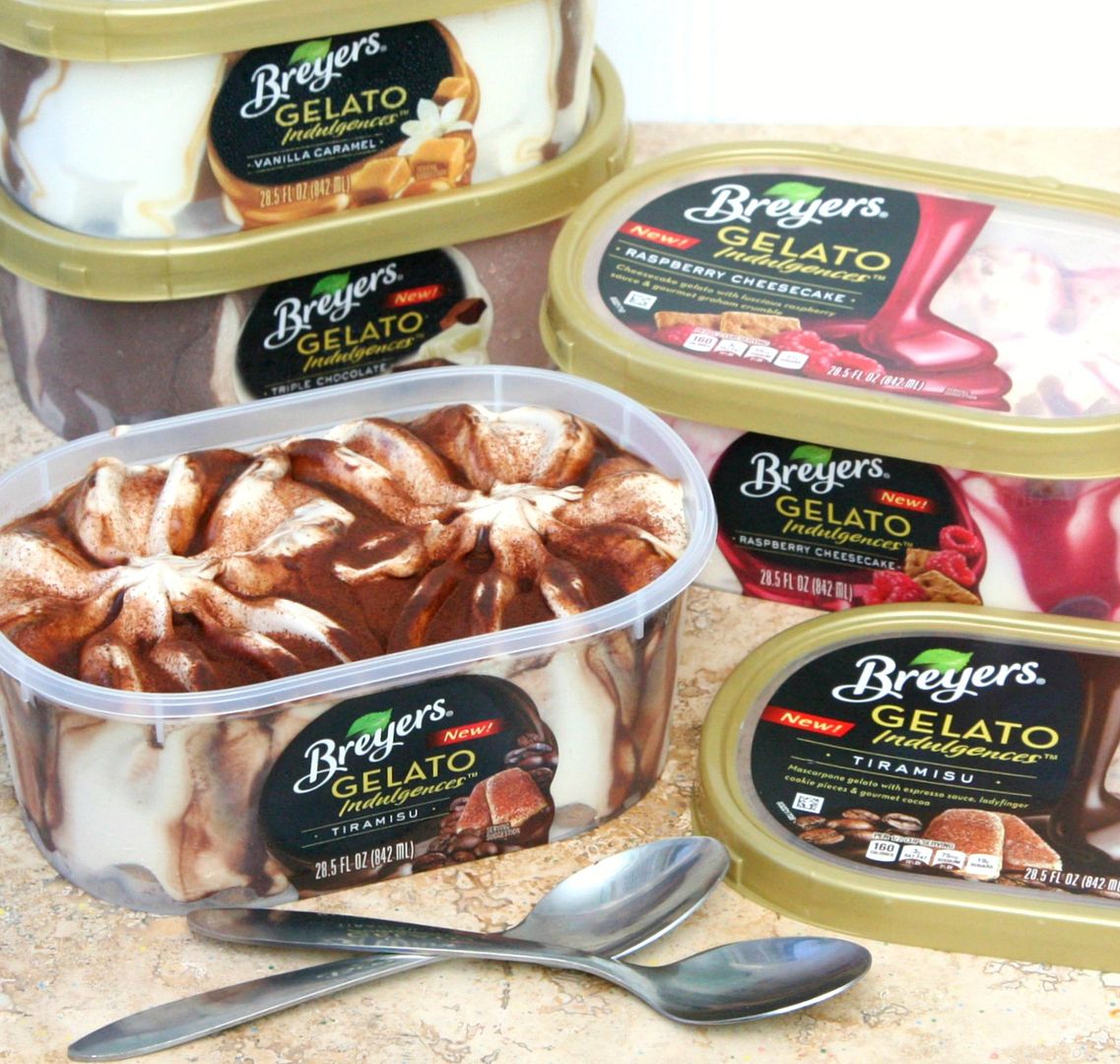 It was the perfect night.
And you can't have a quiet date night at home without something sweet to eat.  I keep our freezer stocked with Breyers Gelato Indulgences for nights like this.  It's the perfect treat for date night.
If you haven't tried Breyers Gelato Indulgences than you are really missing out.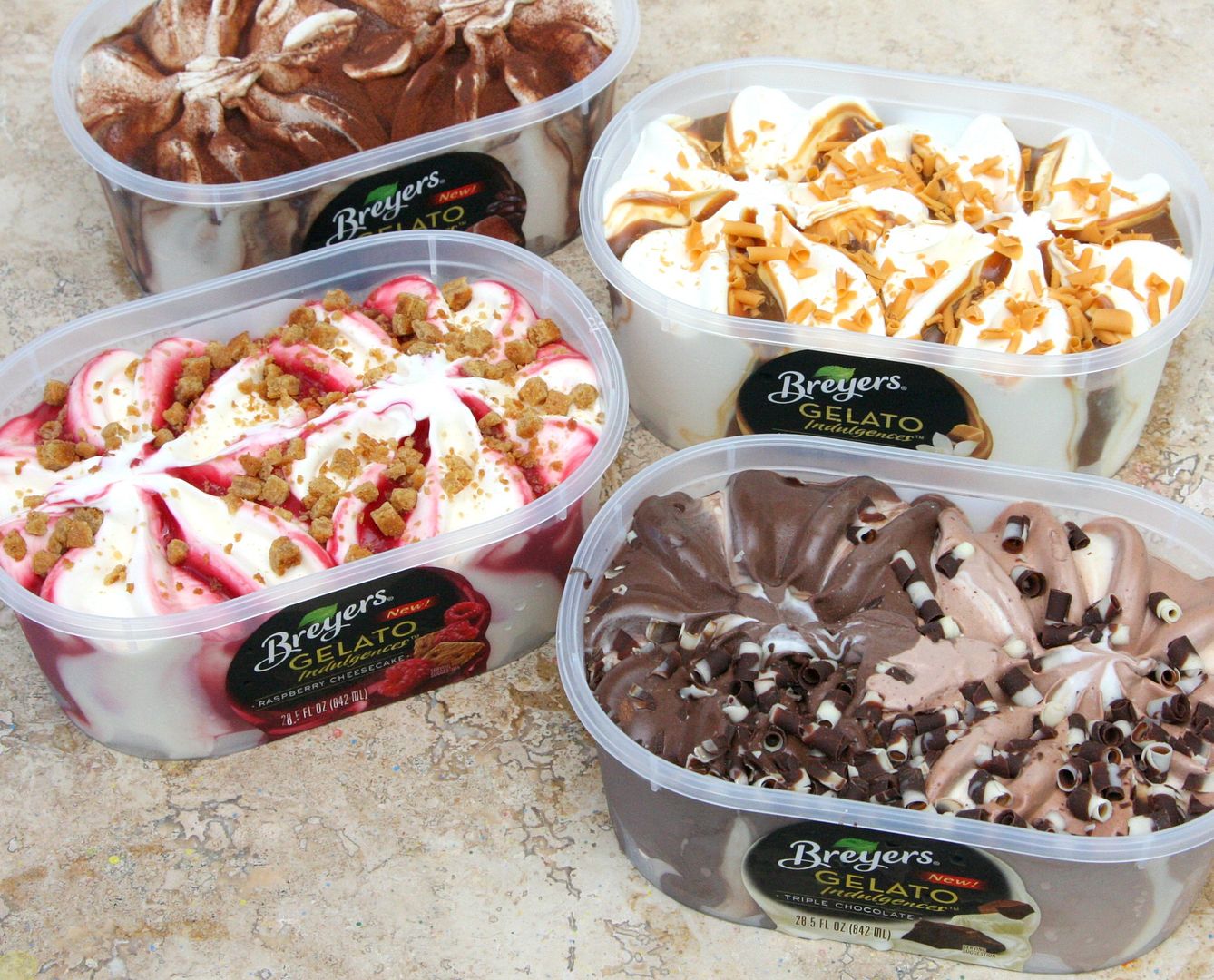 They are available in four delicious varieties, Breyers Gelato Indulgences is unlike any other gelato offering in the grocery store:
Breyers Gelato Indulgences Vanilla Caramel features creamy vanilla gelato topped with luscious caramel sauce and gourmet caramelly curls.
Breyers Gelato Indulgences Raspberry Cheesecake features cheesecake gelato topped with luscious raspberry sauce and gourmet graham crumble.
Breyers Gelato Indulgences Tiramisu features mascarpone gelato topped with espresso sauce, ladyfinger cookie pieces and sprinkled with gourmet cocoa
Breyers Gelato Indulgences Triple Chocolate features milk chocolate and dark chocolate gelatos topped with white chocolate sauce and chocolatey curls
My favorite is the Tiramisu and the Rasperry Cheesecake.  Hubby loves the Triple Chocolate.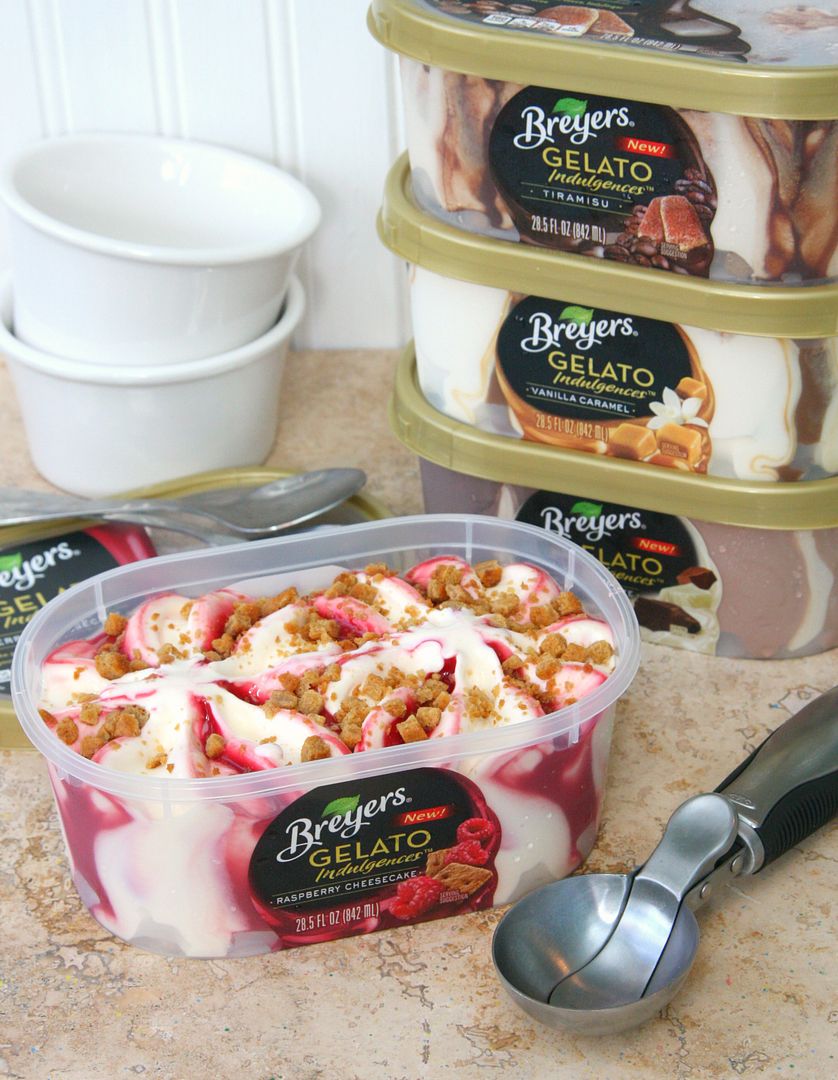 Spending time with my hubby and eating delicious gelato.  Life doesn't get any better than this!
How would  you incorporate Breyers Gelato Indulgences into your date night?  And, most importantly, what flavor would you like to try most?