Welcome back to Shine on Friday!

Hosted by: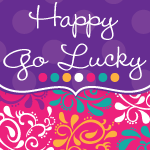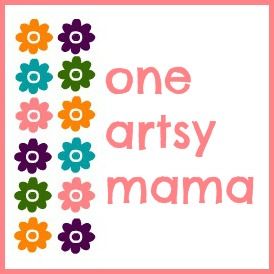 That means your projects will appear on FOUR blogs! How fabulous is that?
I know I've been slacking with the features this summer.  I always think I'm going to have so much time to blog over the summer but then things get crazy.
So, I'm back to sharing a few of my favorite from last week's link party:
Oreo Frogs
by Made to be Momma /
Orange Sweater Pumpkin Vase
by Posed Perfect / 
Watermelon Door Decor
by The Princess & her Cowboy /
Ombre Flower Pillow
by With A Blast
We can't wait to see what you all have to share this week. Link up and show off your fabulous creations with us so we can be inspired by you!