Welcome back to the last Shine on Friday party.
After over a year of partying with you all every Thursday night, we've decided to end our party.  Hannah will still have a link up party over at Young and Crafty but Amy, Kirsten and I have decided to venture out into the world of fashion and share weekly fashion tips and advice on Fridays.  So come back next Friday for our first Fashion Friday.
Hosted by: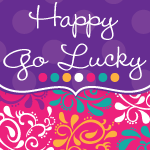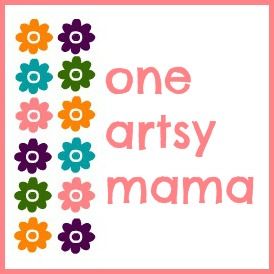 That means your projects will appear on FOUR blogs! How fabulous is that?
Now, let's get this party started!
We can't wait to see what you all have been up to this week.
Link up and show off your fabulous creations with us so we can be inspired by you!